LASIK Eye Surgery Benefits – Vision Correction
What you need to know about the advantages of LASIK eye surgery.
In the last century, LASIK eye surgery has become one of the single most beneficial procedures available for people with all different types of vision problems who are looking for a way to finally ditch their contact lenses or glasses for good.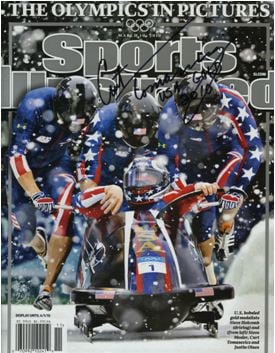 Whether you are someone with astigmatism, presbyopia, nearsightedness, farsightedness, or you simply would like your vision to be a little clearer while reading, LASIK has a little something to offer everyone.
Plus, with the many advances already made in the world of laser technology, LASIK Eye Surgery is now more accurate and precise as possible. In fact, never before has there been a better time to undergo LASIK surgery to fix your vision needs.
To help you get a better idea of the many advantages that LASIK Eye Surgery can bring to those who need vision assistance, we have put together some amazing features that LASIK surgery may have on those who suffer from poor vision:
LASIK Eye Surgery Produces Quick, Painless Results
The whole process for LASIK surgery takes a few minutes in the doctor's office. Most patients experience very little to no discomfort both during and after their procedure. Before the surgery, patients are given a topical anesthetic which numbs the eye, therefore you will experience no pain during the procedure itself.
Following the procedure, over half of all patients can expect to achieve 20/20 vision or better with LASIK surgery. In fact, within just one day of the surgery, patients are expected to achieve good vision and will find that their eyes feel very normal. They will also find that their vision will continue to improve for up to three to four months following the procedure.
LASIK Eye Surgery Corrects A Wide Range of Vision Problems
One of the best things about LASIK is the fact that can help a multitude of patients with vision problems. LASIK can target astigmatism and presbyopia, nearsightedness, farsightedness and age-related loss of close up focusing. However, LASIK may not always be able to help people with degenerative eye diseases or people who have sustained trauma to the eye. An eye surgeon will decide if you are a viable candidate for LASIK eye surgery.
LASIK Eye Surgery May Be Cheaper In The Long Run
When most people calculate the cost of LASIK surgery, they often don't account just how much money contact lenses and glasses actually cost them over time. If you combine the cost of lenses, contact solutions and office visits, these costs can add up to as much as $500 per year. Plus, unlike many cosmetic procedures, LASIK eye surgery is not hugely expensive, and the prices continue to drop as technology improves, making the procedure safer and quicker.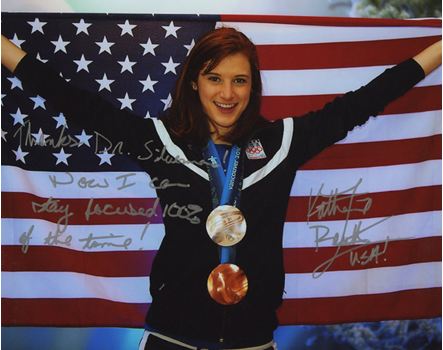 LASIK Eye Surgery Is A Great Choice For Athletes
Many Olympic athletes and notable athletic competitors, such as Katherine Reutter (USA Speedskating 2010 Silver and Bronze Medalist) and Curtis Tomasevicz (2010 USA Bob Sled Gold Medalist), have come to OCLI in participation of LASIK For The Gold in order to improve their sight and their sport through LASIK surgery. This is because LASIK surgery is one of the safest surgeries available today, and it has an extraordinarily fast recovery time that will have athletes back in the game in no time.
To sign up for your free vision consultation and find out whether or not you are a good candidate for LASIK, be sure to contact OCLI today.