Read all about this amazing fitness event sponsored by OCLI.
We here at OCLI are constantly talking about the importance of maintaining healthy vision and healthy eyesight at every age. After all, your vision is one of the most important senses that you have, and therefore it needs to be taken care of in order to have healthy eyesight long into your senior years.
However, your eyes are not the only part of your body that you need to dedicate time to in order to remain healthy. Overall health and fitness for your entire body is important for leading a long, healthy life free of illness. Plus, a healthy body makes for a happy heart and a drive to stay fit and train hard.
Because we believe so much in the importance of keeping healthy and challenging yourself to stay fit, this year OCLI will be a sponsor at one of the most intense, challenging fitness games found anywhere across the country: the 2012 PUMP Games in East Hanover, NJ.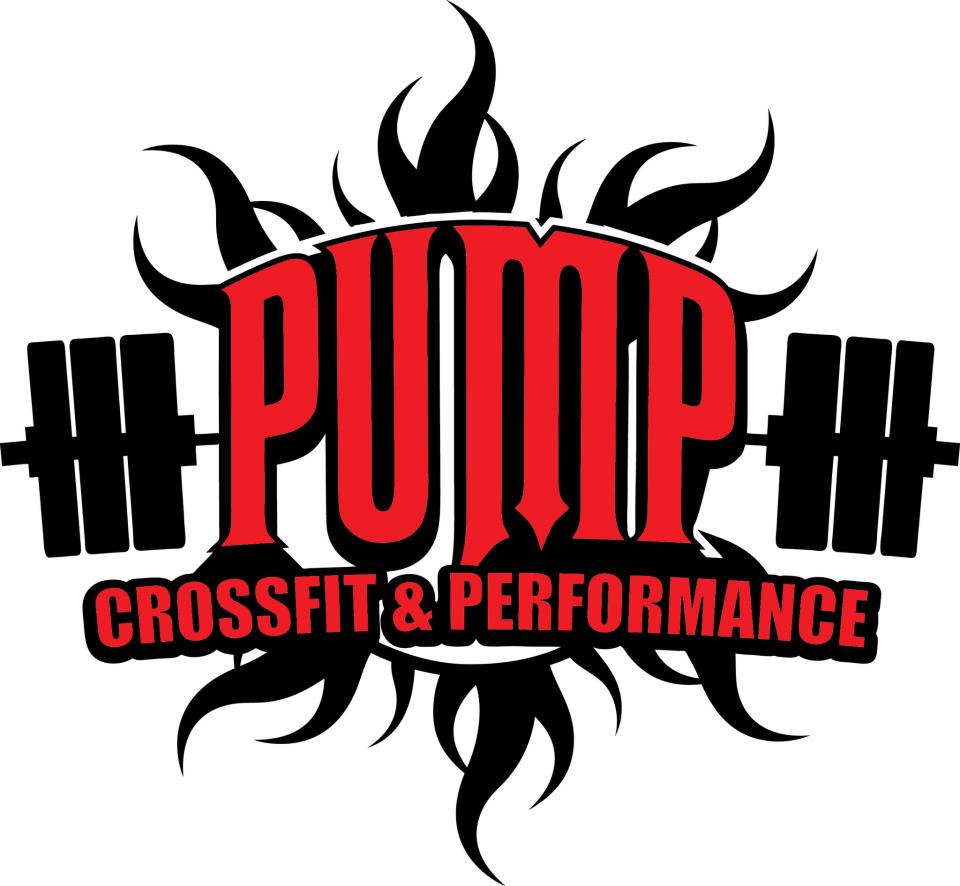 The Pump Games are just one butt-kicking event found in the Garage Games, an annual event hosted by PUMP CrossFit & Performance (where Dr. Silverman can be found every week working out.) This event challenges the most skilled of male and female athletes in a two day event that will have your heart pumping, your legs aching and your adrenaline pumping. Plus, both RX and Scaled competitors are invited to test their endurance and strength in this superb event.
If you will be participating in this year's PUMP Games, we here at OCLI wish you the best of luck, and also remind you to wear proper eye protection during the event's most brutal tasks. Especially for those with contacts or eyeglasses, do not let an eye injury be the reason you are taken out of the competition.
Best of luck to all of the athletes competing in this year's annual Garage Games!