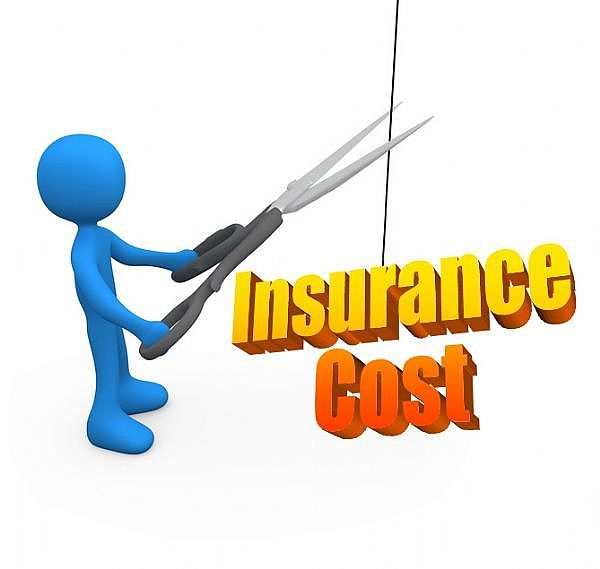 I have blogged extensively about the issue of Avastin vs Lucentis.  I have ranted and raved that "we have 2 medications made by the same manufacturer, both provide very similar therapeutic results.  One costs $2,000 a dose, the other $20 a dose.  I ask you, what is driving the sales of Lucentis? I will allow you to answer this yourself."  These rants have all been based on my opinions and anectdotal evidence… until now!
It has already reached the press, check out Yahoo News who reports in Cheaper Eye Drug Proves as Good as Pricier One:
A much cheaper drug has proved just as good as a $2,000 monthly shot at treating a common eye disorder that can lead to blindness, a long-awaited study has found. It also shows that patients can be treated less often, sparing them a lot of pain and expense.
The results are expected to lead many doctors and patients to turn away from the pricier Lucentis and instead use $50 shots of Avastin for an age-related condition called wet macular degeneration.
Vision improvement after one year was the same for those given Avastin or Lucentis, the 1,200-patient study found.
The results are a blow to Roche's Genentech unit, which sells both medicines. Avastin (ah-VAS-tin) is a cancer drug that doctors have used for many years to treat the eye disease even though it is not approved for that purpose. Genentech had been developing Lucentis (loo-SEN-tis) specifically for the eye disease and won approval for it in 2006. A company spokesman said Thursday that the company had no plans to seek approval to sell Avastin for eye use or to lower the price of Lucentis.
Yet the results are a boon for patients and insurers — mostly Medicare — because nothing prevents use of the cheaper Avastin, eye specialists said. Doctors who use it for the eye disease must get a pharmacist to prepare lower doses for injection rather than the intravenous way it's used for cancer.
The many news reports are based on a study published report in the New England Journal, Ranibizumab and Bevacizumab for Neovascular Age-Related Macular Degeneration.  According to this study:
Clinical trials have established the efficacy of ranibizumab for the treatment of neovascular age-related macular degeneration (AMD). In addition, bevacizumab is used off-label to treat AMD, despite the absence of similar supporting data.
In a multicenter, single-blind, noninferiority trial, we randomly assigned 1208 patients with neovascular AMD to receive intravitreal injections of ranibizumab or bevacizumab on either a monthly schedule or as needed with monthly evaluation. The primary outcome was the mean change in visual acuity at 1 year, with a noninferiority limit of 5 letters on the eye chart.
And the conclusion of the study?
At 1 year, bevacizumab and ranibizumab had equivalent effects on visual acuity when administered according to the same schedule. Ranibizumab given as needed with monthly evaluation had effects on vision that were equivalent to those of ranibizumab administered monthly.
It is so nice to be vindicated by this clinical trial!  I now believe more than ever that no ophthalmologist should be using Lucentis as their primary treatment of macular degeneration..  I question anyone's reasoning being other than financially driven for doing so!  I will continue to refer my patients only to those retinal specialists that use Avastin first.