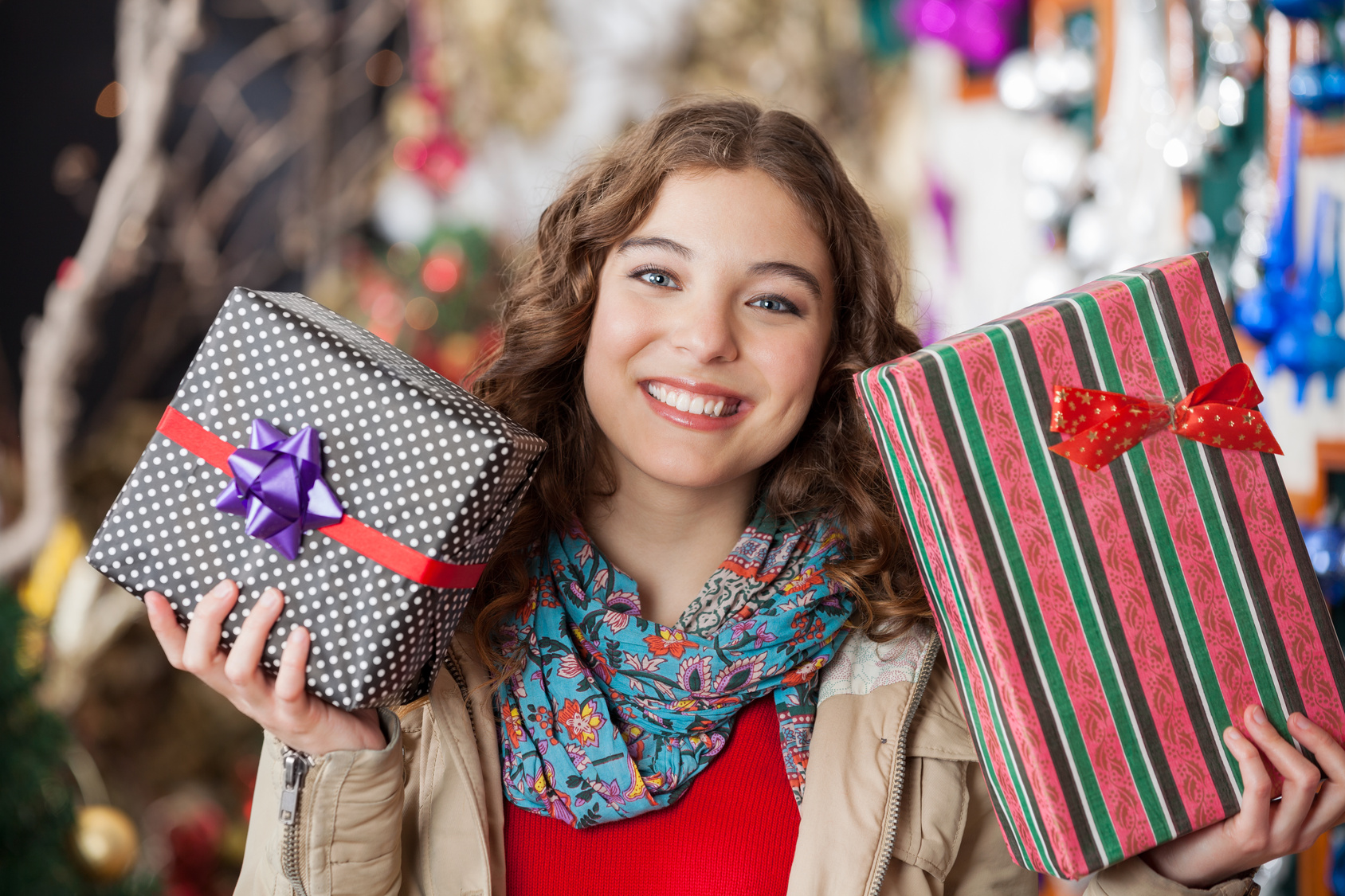 Are you having trouble thinking of gift ideas for this holiday season? Do you feel like you're completely out of ideas? Look no further because OCLI is ready with a list full of creative gift ideas for your loved ones this holiday season. Not only are they gifts your family has most likely never received during the holidays, they will be useful in their lives as well.
1. Compact Eye Care Travel Kit
Every family or group of friends has a person who is hooked on wanderlust. They always seem to be in or be planning a trip abroad. Whether their next trip is somewhere on an exotic beach or backpacking through eastern Asia, a compact eye care travel kit can come in handy. Its small size makes it easy to pack in any size luggage or backpack, but doesn't limit it from having all of the essential eye care supplies. From lens cleaning spray and towelettes to replacement contacts, there are a variety of travel kits available to meet the needs of the recipient.
2. LASIK
While it may seem like an extravagant gift, giving the gift of LASIK can be a life-changing moment for your family member. Coming up with dozens of gift ideas for friends and family can be stressful, especially for those people who are difficult to buy presents for. Instead of buying a few smaller gifts that you're not sure that they'll like, investing in one larger one and saving yourself the stress may be worth it. Since it can be costly for a single present, ask your brothers, sisters or parents to join in and make it a group gift to someone you all love. Think how special it would be for a grandfather to receive the gift of vision from all of his grandchildren!
3. Protective eye wear
If you're not looking to spend quite so much for your gift, there are a variety of other options for you as well. Whether it is your father, brother or sister, every family has someone athletic and extremely active. Help protect their vision by giving them protective eye care for whichever sport they participate in. Not only will you help protect their eyes from sports related injuries, you will give them a gift that can be easily incorporated into their everyday life.
Don't let the stress of the holiday season bog you down! Taking some time to carefully plan out your gift ideas can help save you a lot of time and, in the end, have better gifts to hand out to your friends and family.
A small eye care travel kit, LASIK eye surgery and protective eyewear for sports are just a few of many innovative stocking stuffer ideas. Now that you are stocked up with ideas, go get to shopping! Do you have any vision related gift that you hope to receive this year? Share your wish list with us in the comment section below.