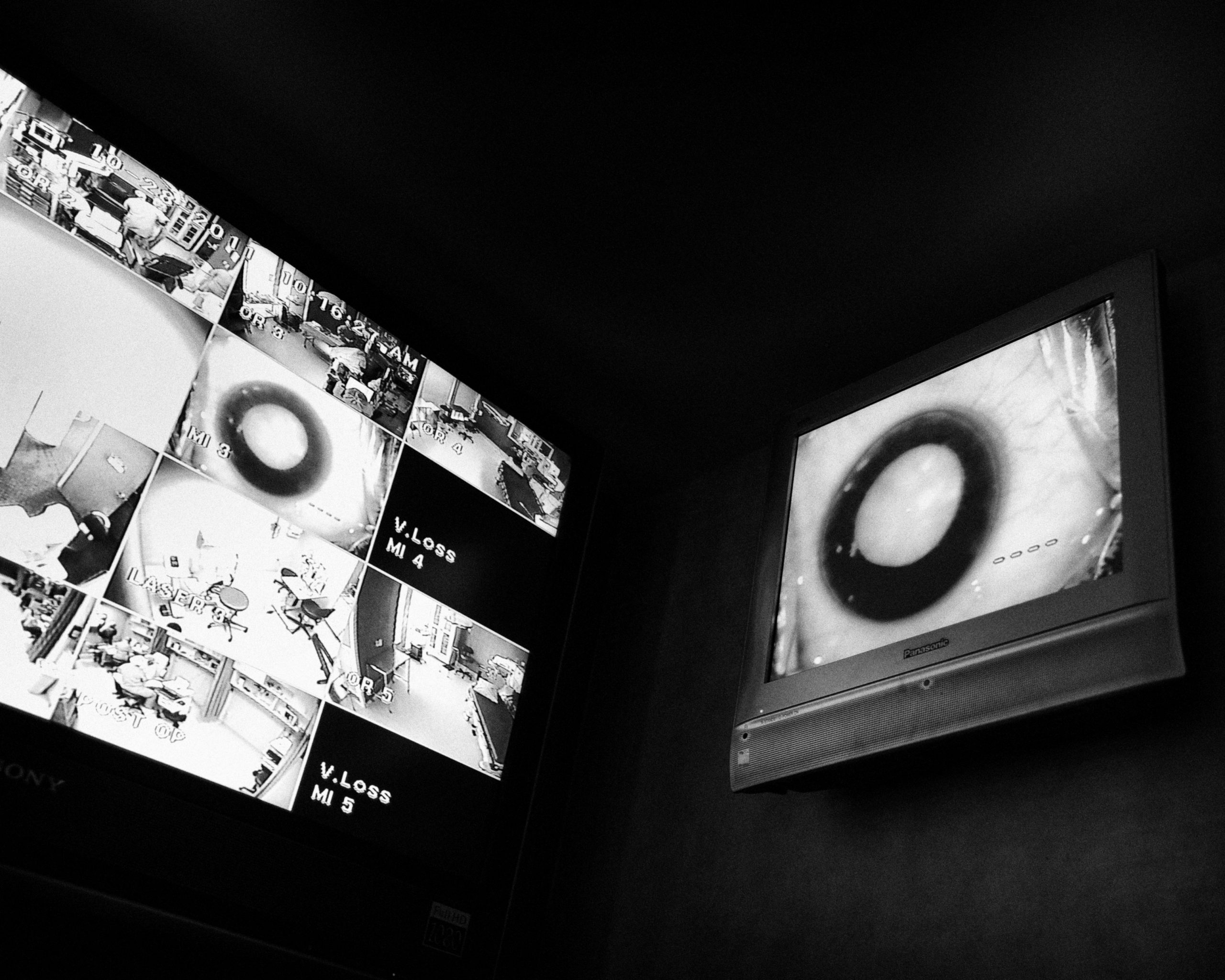 Friday's Vision Harvest free cataract surgery day allowed 40 patients without insurance to receive the gift of sight. As in the past, patients traveled from near and far to have their cataracts removed. While most of our patients hail from the tri-state area, this year we treated patients from Las Vegas, Florida, Tennessee, and Virginia. In three years, we have treated over 90 patients with cataracts.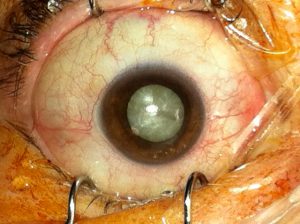 What is even more amazing was the severity of the cataracts treated.  A white cataract is a very dense cataract, much more commonly seen in 3rd world countries.  People with this type of cataract are truly blind.  I will generally operate on a dense white cataract every few months.  On Friday, I operated on 7 dense white cataracts!  Here is a very moving video of Maria, seconds after her surgery.  She is crying because she realizes she can see again!
We also received some excellent news coverage from CBS News and the Bergen Record. This will hopefully spread the word for future surgery days.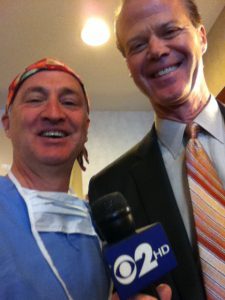 I would like to take this opportunity to thank those responsible for making Vision Harvest 2011 possible:
Keri Muli, Administrator, Barbara Kociuba, Refractive Surgery Coordinator, and the entire staff of OCLI for helping to organize and implement the program.
Nancy Lord, Administrator, Hadley Phillips, Medical Director, all the physician-owners, and the entire staff of River Drive Surgery Center for allowing us to treat these patients at the center free of charge.
Dr. Aruna Desai, Dr. Yoon Yu, and Dr. J. Basak for providing free anesthesia to our patients.
Dr. Enas Tupo and Lucy Troiano, NP for providing free medical clearance to our patients.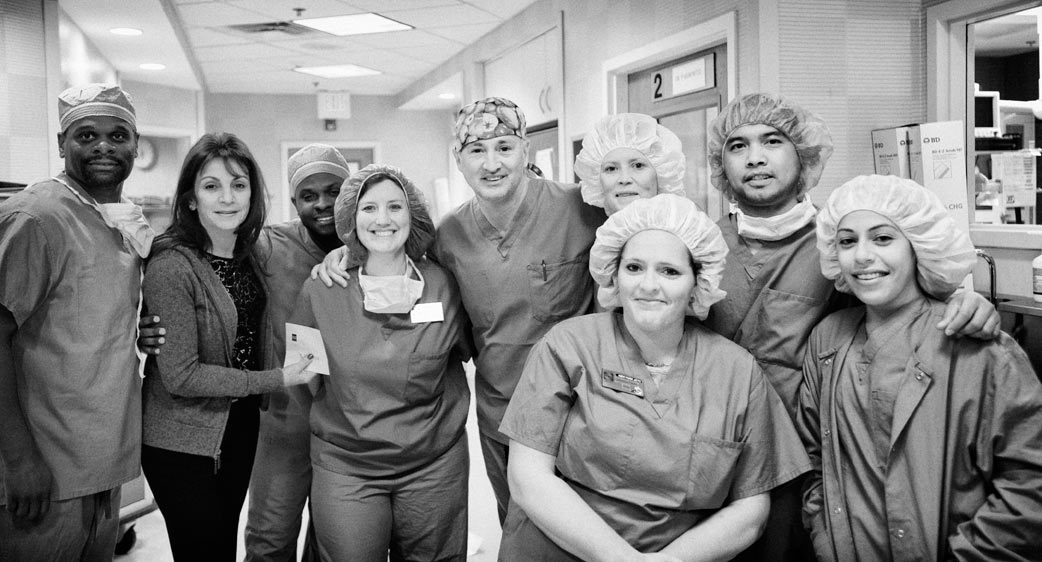 Including me, the following surgeons provided free cataract surgery:
Dr. Michael Farbowitz
Dr. Ken Miller
Dr. Scott Pomerantz
Dr. Anthony D'Amato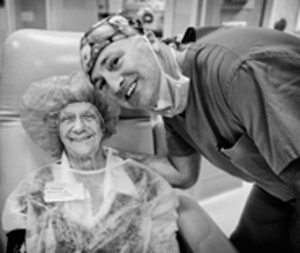 The following doctors will be providing post op management of these patients free of charge:
Dr. Nicholas Xanthos of OCLI
Dr. Ramy Seyam of OCLI West Orange
Dr. Rick Walker of Walker Eye Care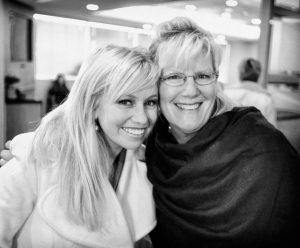 The following people helped by donating various supplies:
Gene Maresca and Steve Kramaritsch of Alcon Labs for supplying surgical packs, implants, and post op drops.
Sarah MacKay and Greg Scardone of Bausch & Lomb for supplying implants, post op drops and bags, and providing lunch for the staff on the surgery day.
Pat Tobia of Hoya for supplying implants.
Greg Cardone of Ista for providing post op drops.
Mary Ann Hogue of MST for supplying surgical supplies.
We plan on continuing Vision Harvest again next year.  I have already received several inquiries from needy patients, and have begun a new list for next year's event.  If you, or someone you know is in need, please call our hotline at  
973-200-8250
Other people have asked what they can do to help.  It is important to spread the word.  Please join our facebook fan page and share it with your friends.  Finally, I need to mention that although many people have volunteered their time and resources, Vision Harvest is NOT run without costs.  We can certainly use financial support to keep thing growing in the future.  Money raised will help defray hard costs, such as surgical center staffing, equipment, and supplies not donated by suppliers. We are please to announce that Vision Harvest is now a 501(c)3 non-profit organization and all donations to the Vision Harvest are tax deductible. We are an independent organization and are not associated with any larger organization. Vision Harvest receives no direct government funds, nor are we a United Way agency. The individuals we help are without any insurance coverage and we never charge for the services we offer in the community.  We surely appreciate any help you can give! Please, visit our donation page, or click the link below..  If you are so inclined, please support our efforts!  I thank you, and our patients thank you as well!!