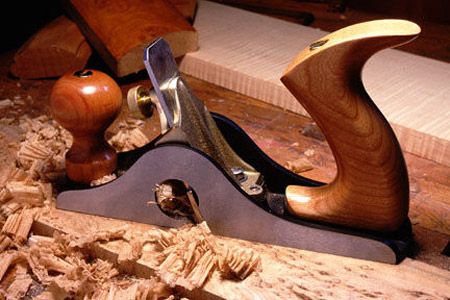 With the date of this year's Vision Harvest set for October 22, we are starting to see many patients at OCLI in need of cataract surgery who are without the means to pay for it.  I will be posting many stories over the next several weeks.  Here is Warren's story.
Warren is a 63 year cabinet maker from upstate NY. His poor vision from
cataracts have contributed to his inability to work. Without insurance
he is unable to seek treatment. He has become frustrated with trying
to receive treatment thru a broken system..
Cataract surgery
will be provided free of charge to those patients with cataracts, who do
not have insurance, and cannot afford the surgery. If you or someone you know is in need of cataract surgery,  please call the Vision Harvest Hotline at: 973-200-8250.