We've already got you covered when it comes to local bike routes and trails and we have some lovely options for you to consider. But why should you limit your two wheels to the local trails? There are several places around the world that are great to go biking. On behalf of National Bike Month, we wanted to share a few of our favorites with you. Any of these locations are great for bringing your bike and your family and enjoying a well-deserved adventurous vacation!
Napa Valley, California
When most people think about California, they think about sun and sand. Napa Valley, California, however? They think about wine. What better way to attend wine tasting with friends than embarking on a tour of Napa's beautiful vineyards than by bike? Even if you're not in the mood for some vino, California's country has much to offer a cyclist.
Here are a couple places to help you plan your trip when you hit up the West Coast with your wheels:
https://www.visitnapavalley.com/napa_valley_bike_map.htm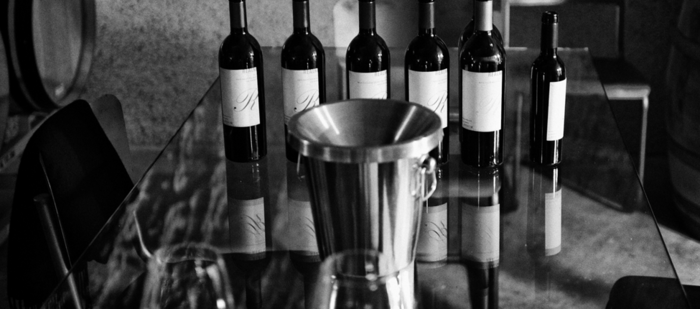 New York City, New York
New York City is more than the Empire State Building and the Broadway stage. Instead of exploring the city via taxi or subway, take a chance to explore the city via bike. On two weeks you can see all 5 boroughs. You can bike all along the Hudson River and West Side Highway, through Times Square, over the Brooklyn Bridge to Coney Island! What route do you want to take? Here are some routes you can look into when you visit the Big Apple:
https://www.nycbikemaps.com/
https://www.nyc.gov/html/dot/html/bicyclists/bikemaps.shtml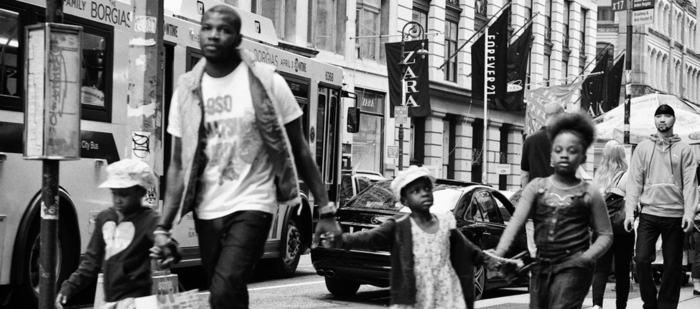 Sevilla, Spain 
Sevilla, Spain, in the South of the country, isn't like cities in Denmark or Holland, where bikes are the main mode of transportation. In fact, most Spaniards would most likely say their first choice route of transportation was a car. That being said though, seeing Southern Spain via bicycle is a magical experience that more and more tourists are now having, as the city expands its efforts to update the infrastructure. Imagine stopping too see Spanish dancers or to grab a glass of wine with tapas. When you're done, you can hop on your bike and continue on to the next thing! All while enjoying the sun in Spain and the cultural flavor the city has to offer.
Here are some routes and trips to look into after you buy your ticket across the Atlantic:
https://www.mapmyride.com/es/sevilla-andalusia/
https://www.backroads.com/trips/BANQ/andalucia-biking-tour
https://www.andalucia.com/cities/seville/gettingaround/sevici.htm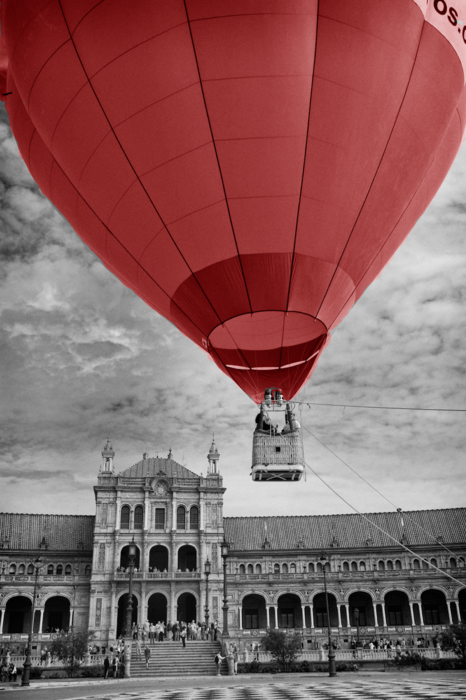 Jersey Shore, New Jersey
Being from New Jersey myself, people may assume it's easy for me to recommend a local area, but that's not the case at all. The shores of New Jersey are a beautiful destination to mark on your map for future bike rides. From rolling hills inland to the beaches on the coast, it's refreshing to bike through the beach towns with the ocean breeze on your back. Speaking of the ocean, you can even head down tot he fishing pier with a pole and bait! This is a great location to come with your family as there is much to do outside in the warmer months.
Here are some Jersey Shore bike trails to explore:
https://www.newjerseyshore.com/bike-trails.shtml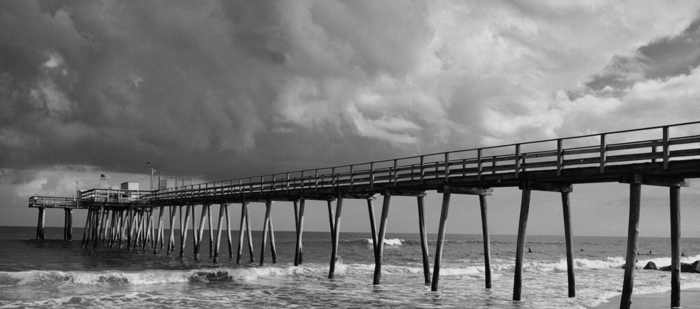 Where Do You Go on Two Wheels?
These are some of my 4 favorite locations in the world to go biking, but I'm always looking to expand my horizons and put more routes and trails on my list of destinations. Do you know of a location I should pedal around next? Feel free to share where you've biked around the world here on our blog or tell me at your next appointment with us!