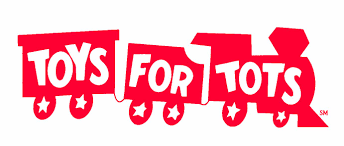 One person is diagnosed with breast cancer every three minutes in the United States.
One in every eight women will be diagnosed with breast cancer in her lifetime.
Together we can help fight back against breast cancer.

This October, in observance of Breast Cancer Awareness Month, OCLI is
gearing up to participate for its fifth year in Lee National
Denim Day on Friday, October 8, 2010. his grassroots program
has raised more than $70 million for breast cancer research.Employees at OCLI are encouraged to
wear denim in exchange for a donation to the Women's Cancer Programs of the
Entertainment Industry Foundation (EIF). Funds raised support some of the most
promising treatment and early detection research in the country, as well as the
grassroots advocacy work of the National Breast Cancer Coalition. 
Donate $37.50 per eye to our Lee National Denim Day's Team Page.   OCLI will match it, and extend a $375.00
per eye discount towards your LASIK.  So, a $75 donation turns into a $150 donation and $750 off the LASIK!  Just bring in your contribution receipt for the discount, its that simple.
Please, make your donation and then pass this link
along to a friend or family member who is interested in LASIK and have them do
the same, and then encourage them to do the same, get the picture?!
Blog
it, tweet it, post about it on Facebook, tell your friends. The more people
involved, the more change we can make. 
This offer will end on Halloween, so please hurry!