The music of Mozart may be a contributing factor to successful eye surgery.
For many decades, people all around the world have given testament to the many ways in which music can change lives. Of course, the beauty and complexity of music itself can move the soul and change us in may unexplainable ways, but it has also scientifically proven to do much more than that. For instance, there have been many studies that have been done surrounding the ideas that listening to classical music can make us smarter, more musical and even more creative. However, can music actually improve the outcome of surgery? Some doctors, including Dr Silverman, think so.
A recent article written by Vincent de Luise, MD—an esteemed Biosyntrx scientific advisory board member—was published in the Review of Refractive Surgery that looked closely at his experience playing Mozart while his patients were undergoing surgery.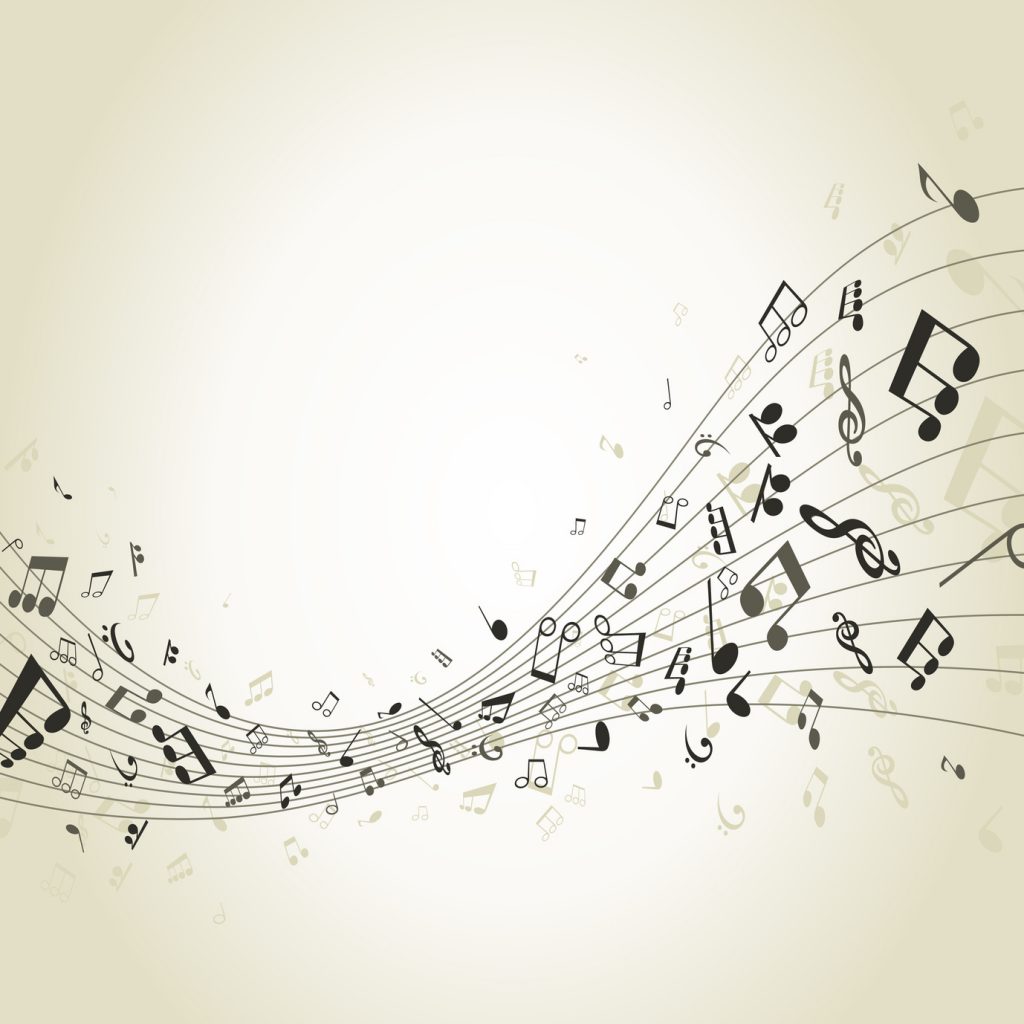 In addition to the many remarkable technological advancements that have been made in cataract and refractive surgery, such as safer intraocular medications and microkeratome and excimer laser refinements, de Luise also claims that there is another large factor that he has found greatly helps with his surgical procedures and in their results: "Playing some of Mozart's music
per auriculos
["through the ears"]
,
both pre- and intraoperatively."
According to an article de Luise wrote for Biosyntrx, there is "no question in [his] mind" that listening to Mozart creates a sense of serenity in him, his patients and the entire operative suite. He says that Mozart's music can be a very powerful adjunct to a successful procedure, such as LASIK or cataract surgery.
"One can, of course, substitute Schubert, Bach, Haydn, or Handel and obtain similar results," he wrote. "I have tried this on several occasions, but still find the 'Mozart factor' to be the most therapeutically successful."
This theory of improved surgery results through music is nothing new to the OCLI offices. Our own Dr. Cary M. Silverman, MD, has used a wireless Sonos music player and the Pandora music service to stream music in each operating room at our surgery center, and in our LASIK and minor surgery suites at our offices. We have found that our patients respond very well to the serenity and relaxation that comes with comforting music, and it also helps our surgeons relax and perform their jobs with ease.
But exactly is it about music that causes it to help relax patients and even increase performance during LASIK or cataract surgery? de Luise says it could be any combination of reasons, including the "long-term periodicity" that music like Mozart is known for, or simply the overarching elegance, grace and regularity of rhythm that you find in late 18th century sonatas. The simple precise definition or scientific description of the music itself could itself project profound performance from complex activities.
What do you think it is about music that helps us to perform better during complex tasks and helps us to relax during stressful procedures? Do you think that music could help to put you at ease during a procedure such as cataracts? Be sure to let us know your thoughts in the comments below!
Information: Source