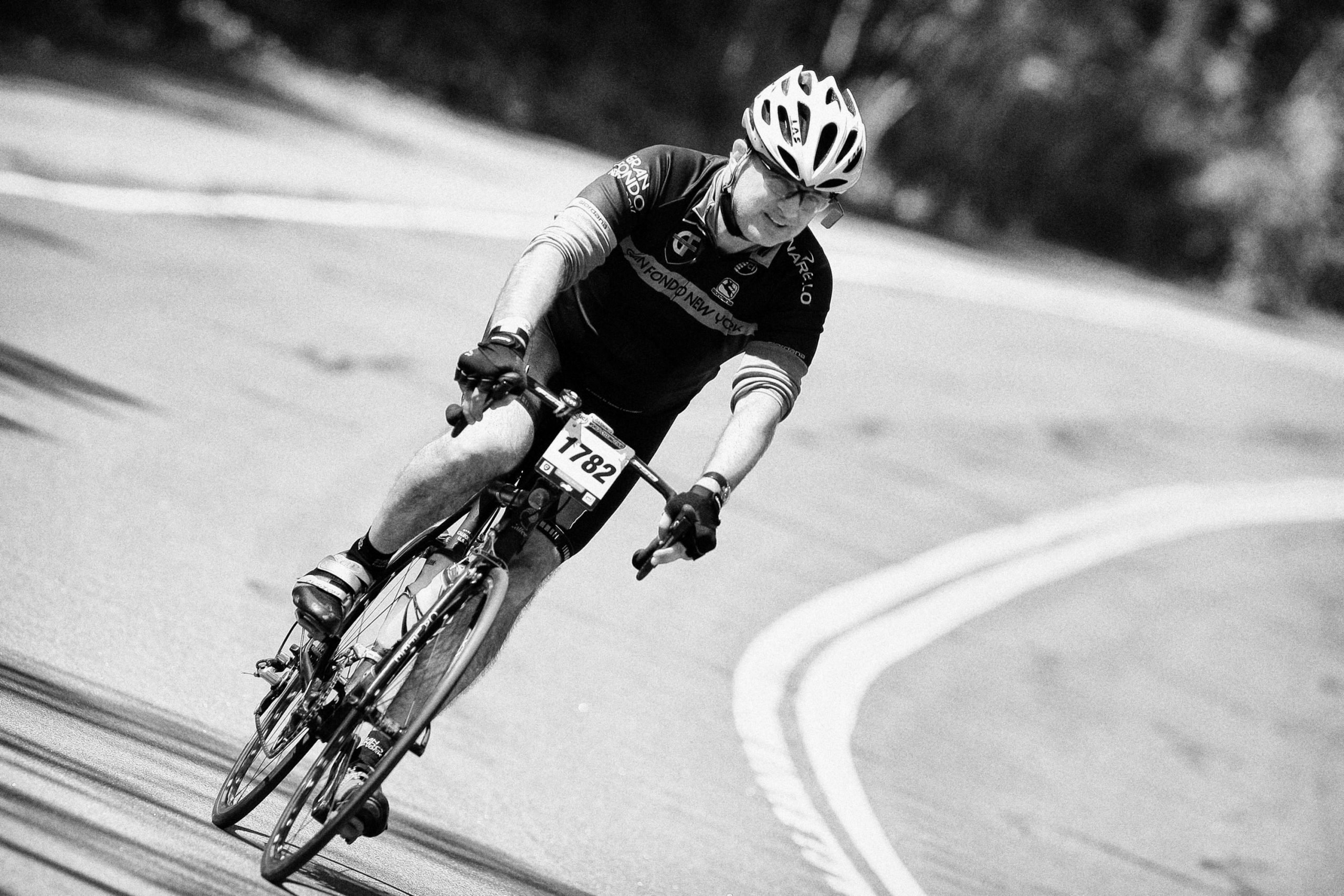 As many of you know, I am an avid biker. When the days are long, and the weather is nice, I try to commute to my office several times a week. Many friends and patients have asked me for a recommendation for a biking sunglass that is functional, durable, and easy to change lenses. For years, I have been in search of the perfect biking sunglasses. I have tried everything from Oakleys to Maui Jims to Rudy Projects, and have always been disappointed with some aspect of each design. With the arrival of the new Switch Magnetic Interchange Lens System, my search is finally over!
The inventors of Switch demanded better sunwear options. Traditional fixed lens sunglasses work well in some light conditions, but not others. Mechanical interchange lens systems are clumsy and can be difficult to use. Contact lens wearers need non-prescription sunglasses some days and Rx suns on others. Between carrying around multiple, bulky sunglasses, and pulling and prying mechanical interchange lenses in and out, there had to be a better way.
Switch has built a sunglass with embedded magnets in the lens and frame. The lenses literally jump into place. The result: the world's first magnetic interchange sunglass collection created for – and by – active outdoor athletes. These lenses are awesome for the active person. I love them, and now recommend them to everyone!
A perfect example of how versatile and easy to use this system is occured today after filming the following video.  I started out my 20 mile ride home this afternoon on a beautiful sunny day, perfect for the polarized lenses.  Forty minutes later, the sun was gone.  The riding became very gray and flat.  I pulled over the side of the road and snapped in my yelllow lenses, and everything instantly brightened up for the rest of my ride home.  Other lenses that can be used are special tints for mountain biking in the woods, and clear lenses made of polycarbonate which can be used indoors as protection for playing such sports as squash…