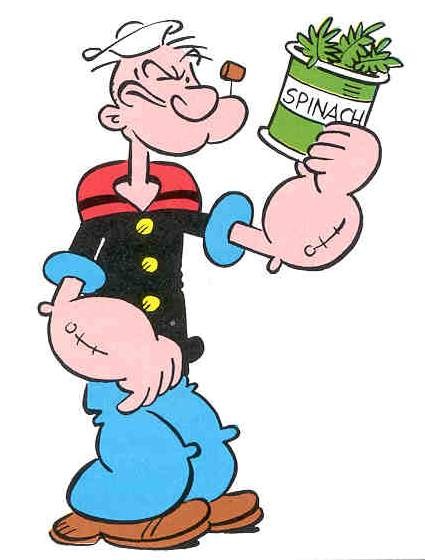 Popeye the Sailor Man was famous for eating spinach.  According to a recently published study in The American Journal of Clinical Nutrition, Diet, vegetarianism, and cataract risk, he would be less likely to develop cataracts than his fellow cartoon character Wimpie.  We all know that Wimpie loved hamburgers.
The study investigated the association between diet and cataract risk in a population of 27,760 that had a wide range of diets and includes a high proportion of vegetarians.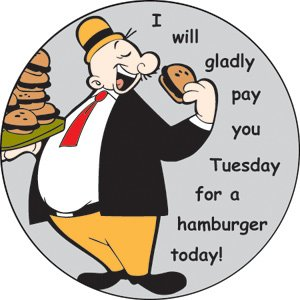 There was a strong relation between cataract risk and diet group, with a progressive decrease in risk of cataract in high meat eaters to low meat eaters, fish eaters (participants who ate fish but not meat), vegetarians, and vegans.
The study concluded that vegetarians were at lower risk of cataract than were meat eaters in this cohort of health-conscious British residents.
The moral of the story:  eat that spinach!