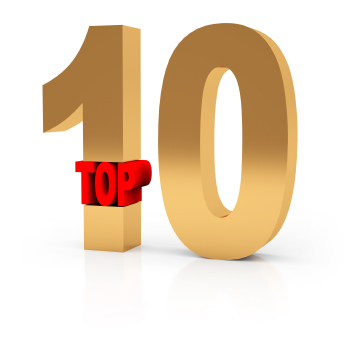 As 2009 winds to its end, it is very common to see lists of the year's best and worst. From songs to movies, from news makers to sporting events. Here is my list of the 10 best posts of The LASIK Blog for 2009.
I have enjoyed talking with you all this past year, and hope that you have enjoyed reading this blog. I look forward to continued blogging in 2010. If there is anything in health and eye care you would like me to discuss, please leave me a comment. I will do my best to answer in a timely manner.
Have a Happy New Year! I will see you all in the next decade!!