Do you have what it takes to pick this year's National Champion?  Are you the next great prognosticator ESPN has been looking for?  Prove it and win a pair of Maui Jim Sunglasses from OCLI!!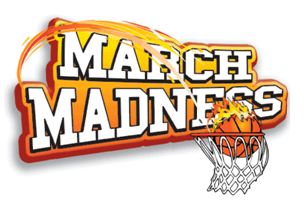 Tomorrow marks the beginning of what many sport's fans consider the best 3 weeks in sports, March Madness.  64 teams will be vying for the elusive NCAA Men's Division 1 Basketball Championship.
To make things more interesting we, at OCLI, have started a Bracket Buster Pool for all our friends and patients.  All you need to do is join our pool.  The group name is:  OCLI and the password for access is:  eyes.  If you aren't already registered on CBSSports.com, you will also need to do this.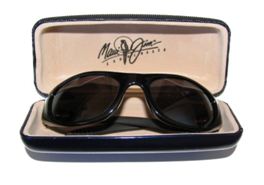 So far we have over 35 entrants.  The field will be limited to 200.  There is no cost to enter, and as mentioned previously, OCLI will give the winner a pair of non-prescription Maui Jim sunglasses.  According to CBSSports.com, entries will be closed at 2:00 PM EST Thursday (before the start of the Tournament), so hurry up and enter.
We will be posting the standings on The LASIK Blog after each weekend of games.  Remember, you can't win if you don't play!  Good luck everyone..