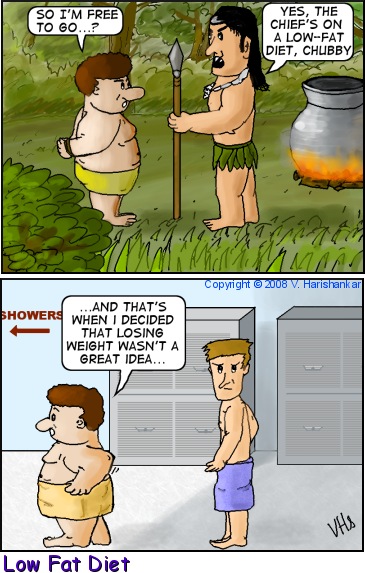 Here is another reason to watch the fat intake.  We have known for years that a low fat diet can aid in weight reduction.  A new study reported in this month's Archives of Ophthalmology, Association
Between Dietary Fat Intake and Age-Related Macular Degeneration in the
Carotenoids in Age-Related Eye Disease Study (CAREDS)An Ancillary Study of the Women's Health Initiative, reports that a diet rich in polyunsaturated fats is associated with a two fold increase in the incidence of macular degeneration.  Those eating a diet rich in monosaturated fats had a lower than average incidence of macular degneration.
The study concluded:
"These results support a growing body of evidence suggesting that diets high in several types of fat may contribute to the risk of intermediate AMD and that diets high in monounsaturated fatty acids may be protective."