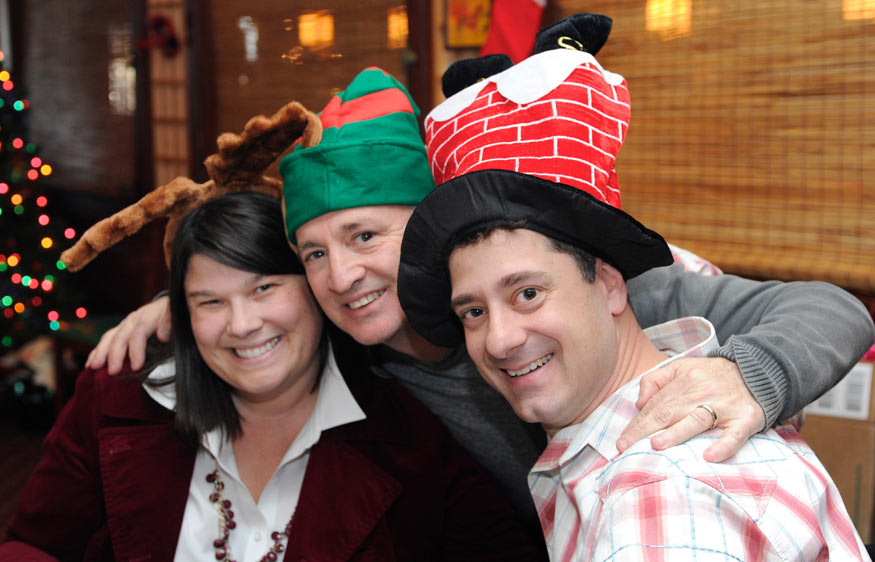 Hard to believe 2011 is almost history. We would like to take this time to thank everyone for making OCLI as successful as it is. We would also like to wish everyone a happy and healthy holiday season.
I received a very cute video Holiday Greeting from BMC Communications 2 weeks ago. It showed doctors of its editorial staff singing Jingle Bells. I thought it would be a great  to borrow the idea during OCLI's annual Holiday party. I hope you enjoy our video as much as we did in making it.

Hope you also enjoy some pictures of our Holiday Party on Facebook or Flickr.