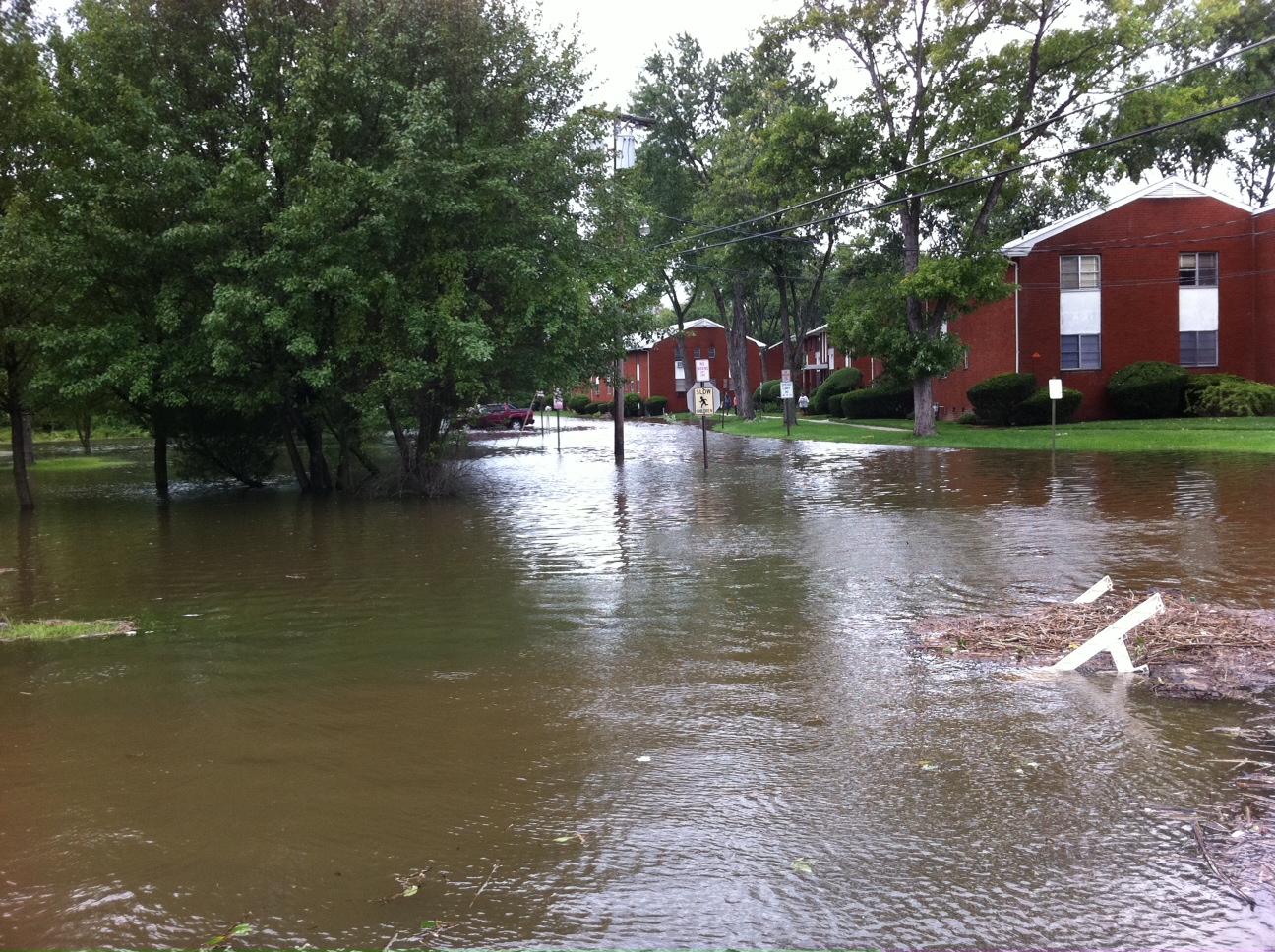 Well, the good news is that Hurricane Irene has past and there is very little damage to our area.  I made a trip up to the office today to make an assessment.  We need a new flag as it was shredded, that's it!  On the other hand, getting to the office is limited because of flooding of the Passaic River.
First, let us make it clear, the office is open this week!
There are basically 5 ways to access OCLI, and 3 of them are closed due to flooding:
River Road in East Hanover is closed.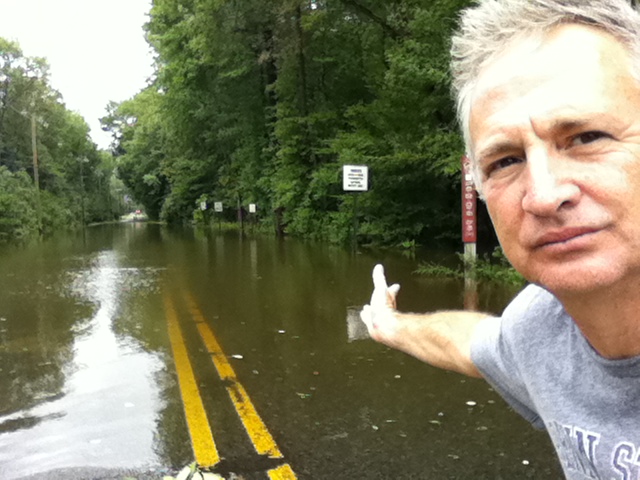 Eagle Rock Avenue from Eisenhower Parkway is closed.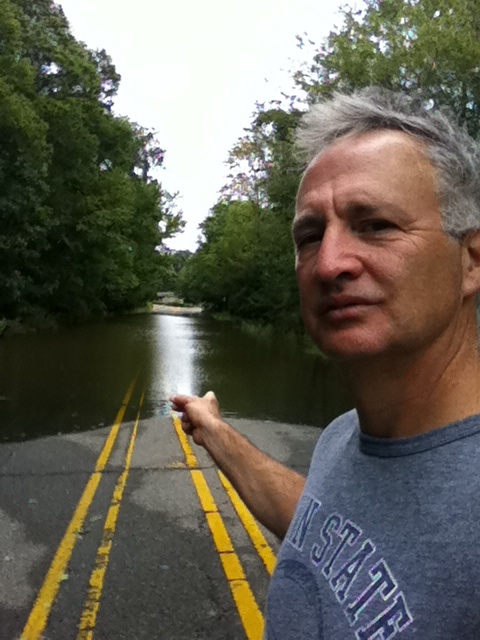 New Road from Rt 46 is closed.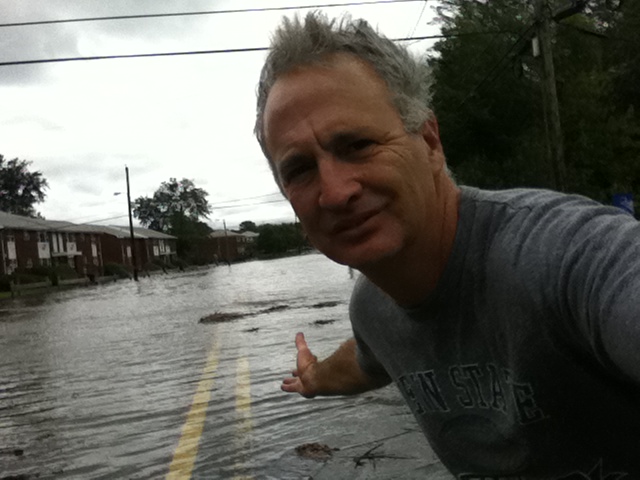 Edwards Road from Rt 46 is flooded, but open at this time.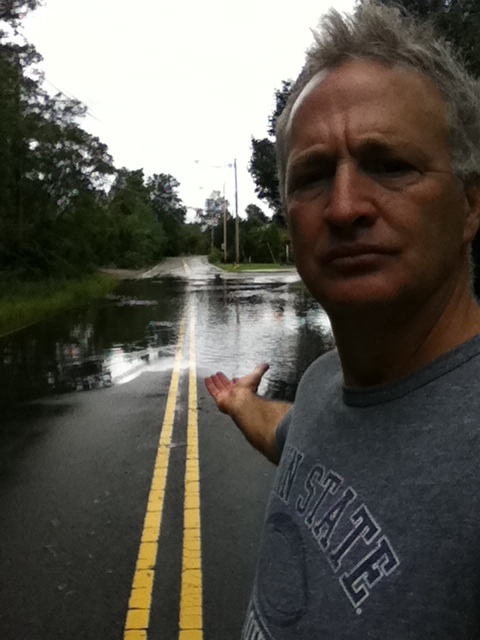 So, if you have an appointment this week, the best ways to come in are via Ridgedale Avenue from Rt 10 or via Edwards Rd from Rt 280.  We will keep you posted of any changes.  If you have any questions, please call the office at:
973-560-1500
Be safe.