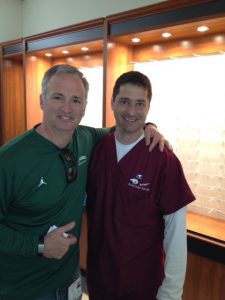 We are please to announce that OCLI has become the on site provider for eye care services on the Novartis campus in East Hanover.  Novartis has recently completed a complete eye clinic as part of their Employee Wellness Center located in Building 405 on the Novartis Campus.  Drs. Nicholas Xanthos and Ramy Seyam of OCLI: West Orange will be manning the new OCLI @ Novartis.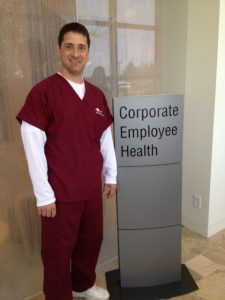 OCLI @ Novartis represents an innovative new approach to employee health care.  Novartis employees will be able to receive eye care on site.  The office will include a full optical shop and contact lens dispensing.  Executive eye exams, occupational eye exams, emergency eye exams, and routine eye exams will be performed at this site.  LASIK services will be offered at the East Hanover location.  During off hours, Novartis employees may be seen at either OCLI's East Hanover locations.
OCLI @ Novartis will be available only to Novartis employees or contractors who have access to the campus.  Our "soft opening" is slated for Monday, May 14.  Current patients of our other two offices may continue to be seen at any of the locations they chose.  To schedule an appointment at OCLI @ Novartis, please call 973-731-8050.