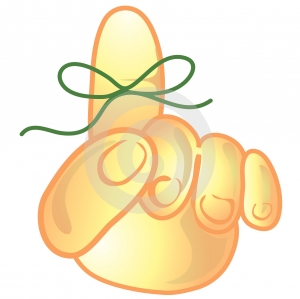 I read an interesting article in this week's Ophthalmology Times.
A recent study by Dr. David Freidman of the Wilmer Eye Institute found that a group of 66 glaucoma patients only took their once a day drop 75% of the time.  These patients were than split into 2 groups, a control group and a intervention group.
The control group received a prescription and instructions on use of the drop.  The intervention group were also shown a video showing how to take the drop, were counseled on barriers to taking drops and solutions, received reminders via phone, and used an alarm to remind them to take their drop.
The results:  an improvement in compliance by 20% in the intervention group and no change in the control group!
A new study is underway by Dr. Michael Boland to determine if compliance can be improved with the use of such technologies as text messaging, phone calls, and drop bottles embedded with microchips.
TAKE HOME MESSAGE:  
Patient compliance can be improved thru education and reminder systems.