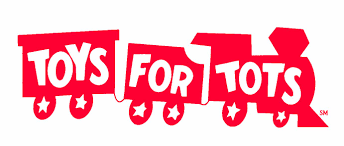 I have received a large response to my post last week that criticized Diane Sawyer's one-sided coverage of LASIK.  I urge everyone to tune in, Tivo, or DVR this morning's CNN Newsroom. 
This morning, CNN's Kyra Phillips will talk with Morris Waxler and Dr.
Stephen Slade who performed the first LASIK surgery in the U.S. at
10:15am ET on CNN Newsroom. We want you to weigh in on this
conversation… Do you think LASIK surgery is safe and effective? Tell
us what you think and we'll read some of your comments during the show.
Dr. Slade is a very respected LASIK surgeon, and should do a good job in providing a true assessment of the risks and benefits associated with LASIK.  I also hope some light can be shed into how Waxler came up with his "statistics", and his motivations.
I plan on commenting further on this issue after it airs and will hopefully have a link to share with you all.  In the meantime, I urge everyone to post a comment on the CNN link.