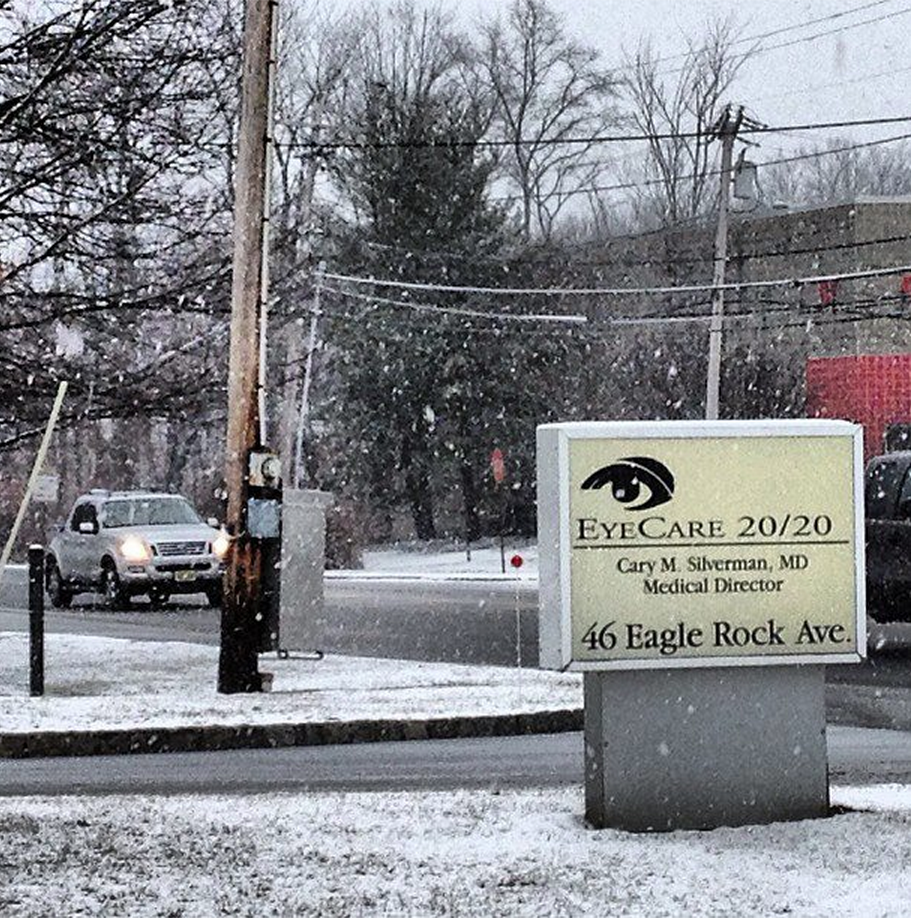 According to the National Weather service:
A major winter storm will affect the Northeast United States today into early Saturday.
Rapidly intensifying low pressure east of the Virginia capes will become a strong storm about 100 to 150 miles east of Atlantic City this evening, then pass just east of Nantucket early Saturday. Look for snow and hazardous travel near and north of Interstate 78 today and mostly rain elsewhere. Then as colder air drives southward into the region late today on Northerly winds to 30 mph, all areas will see snow fall with varying rates. This will result in deteriorating travel conditions for the evening commute. Travel tonight into early Saturday should become treacherous. Especially in eastern Pennsylvania and all of New Jersey.
Blowing and drifting snow may become a problem, especially across North Central and northwest New Jersey.
Winter Storm Warning remains in effect until 6 am EST Saturday.
We have officially closed OCLI for the weekend. We will be reopening Monday morning as usual. Everyone please be safe and stay off the roads!