Is there anything better than back to school? The fresh textbooks, the sharpened pencils, the hustle and bustle on campus… it's an exciting time of year, full of the possibilities of a fresh start.
Starting college is an especially transitional and especially exhilarating time, but it can be scary, too. OCLI has some important tips to ensure that this school year is the best one yet. Go get 'em, kiddo.
1. Know where you're going.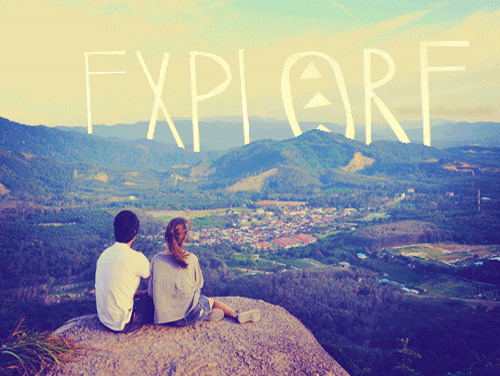 Take some time between classes to scope out your campus. While asking for directions is no big deal, you'll seem like an insider if you're not studying a map like other clueless freshman, and there's nothing worse than being late on the very first day of class.
Knowing your surroundings will make you feel at home faster, too. Plus, you'll set yourself apart by knowing the best pizza place near campus when your new friends are looking for a late-night study spot.
2. Meet as many people as possible.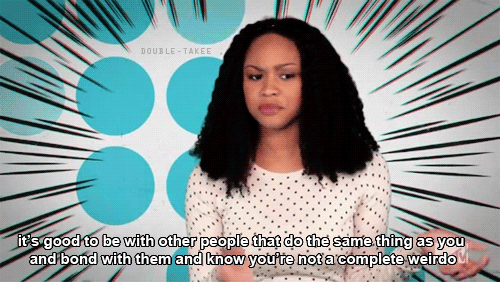 The great thing about college is that basically everyone else there is equally desperate to make friends. It's easy to bond when you're all thrown into an unfamiliar situation. The best way to make yourself available for friendship is to leave your dorm's door propped open: it's the universal sign for "you can talk to me!"
In class, it's a good idea to get the number of at least two people in every class. This way, you can get the notes if you're absent or have someone to text if you don't understand #6 on the homework.
3. Get to know your professors.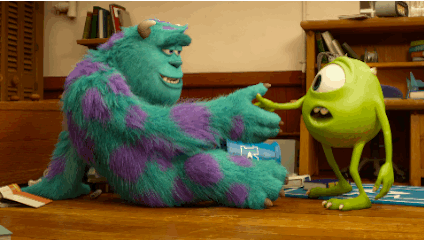 Forget high school, where people called you a teacher's pet if you were too close to the teacher. In college, it's smart to get to know the experienced people teaching your classes. Sit in the front three rows, ask (informed) questions, and visit your professor during office hours.
Most internships require at least one academic reference to apply, and a professor is exactly the person for the job. Also, if you know them, they're more likely to grant an extension, bump your grade at the end of the semester, or be the faculty advisor for the club you want to start.
4. Don't be a dummy with your money.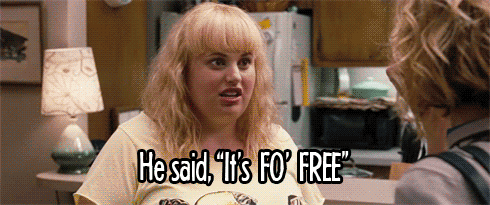 Get a bank account with a nearby bank or credit union for convenience and to manage your money. Try to get an account at a bank with branches in your hometown so Mom and Dad can transfer you money in a pinch.
To save money, get involved in events on campus. There are so many free activities, from holiday celebrations to clubs to parties and organization fairs. Lots of clubs offer free food at events—at my school, the Baptist student group sponsored an annual catered steak dinner for anyone willing to come to their first meeting.
5. Avoid the campus bookstore if possible.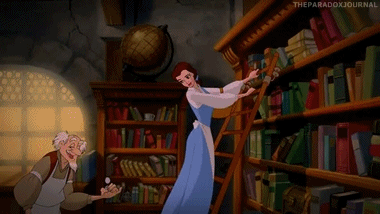 It'll be a nightmare, guaranteed. Full-time students spent an average of $655 on required course materials during the 2010-2011 school year, according to the National Association of College Stores.
Instead, try one of the used bookstores near campus—particularly if it specializes in textbooks. One of the best options is to rent your books through a service like Chegg or Amazon. It'll be cheaper, and you won't have to worry about reselling at the end of the semester. Saving money on books means more money for food when you just can't stand the dining hall's options, after all.
Once you have your books, do the readings before the lecture. Everyone can tell when you're just talking for that participation credit, and they're all judging you for it… including the professor.
6. Make use of the resources available to you.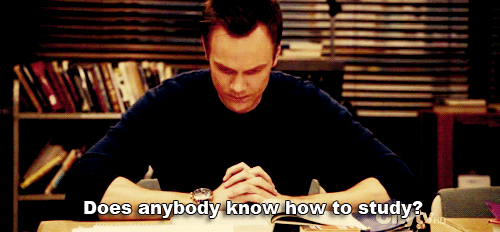 The Career Center. Counseling Center. Campus clinic. Office for Campus Accessibility. The Writing Center. Tutoring.
You're paying for all this stuff with your tuition money, so you might as well use the services. Trust me, everyone does, and usually the quality is pretty good. A friend's daughter developed anxiety during college, and the Counseling Center helped her find coping methods. Without them, she might not have been able to graduate on time—or at all.
Most campus activity centers are comparable to large gym chains and are included in your tuition. Avoid gaining the Freshman 15 by trying a new sport, group class, or gym routine.
7. Treat your syllabus like a bible.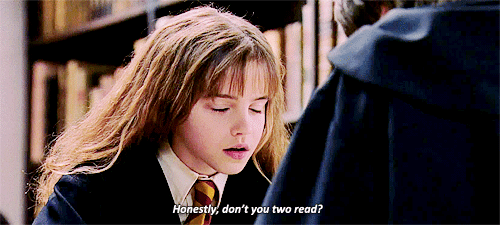 Keep your syllabi. Copy them. Read them. Mark all important dates on your calendar. The syllabus is the roadmap to success in your classes.
If you have a question about a deadline or a rubric, check the syllabus first. Professors spend a lot of time writing their syllabi, and they HATE when you ask a question that's already on it—and will say so.
8. Stop straining your eyes, and get LASIK.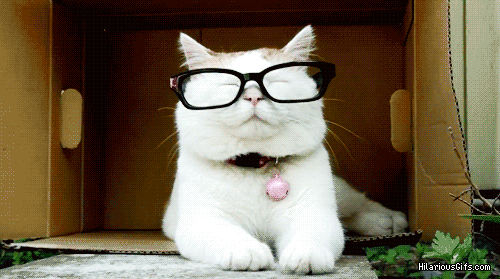 Like I said, this isn't high school—you need to do the readings and actually engage with the material. Expect to do a lot of late night cramming before midterms and many, many all-nighters. It can be easy to strain your eyes focusing on your laptop or the tiny fonts in your textbooks for hours on end, and it can damage your eyesight—and contacts will definitely dry out during those marathon study sessions.
Make it easier on yourself. You're practically an adult now, and it's time to act like it. Take responsibility for your education and your eyesight by learning more about the LASIK procedure and then contacting us to schedule a consultation.