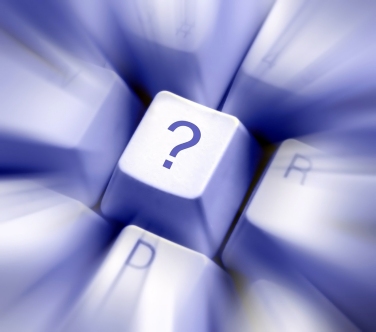 In my ongoing Twit Poll over 92% of respondents say they are so happy with their results that they would do it again.  In this month's Ophthalmology a paper titled "LASIK World Literature Review: Quality of Life and Patient Satisfaction" reports that:  The overall patient satisfaction rate after primary LASIK surgery was 95.4%.
LASIK is considered among the most successful of all elective procedures, as it compares more favorably with these other procedures in terms of generally higher satisfaction rates.
So, if you are still wearing glasses or contacts, and are asked, "Why haven't you had LASIK yet?" here is a list of answers you can reply with:
1.    I don't want to see what time it is when my alarm clock goes off in the morning.  I just want to roll over and go back to sleep.
2.    I have ugly feet and don't want to see my toes in the shower.
3.    Why get an HDTV with a Blue Ray player when my 20" set plays my VCRs so well?
4.    I am quite happy with my 24 handicap in golf, do you really think I want Tiger's vision and game?
5.    I love that sandpaper feeling in my eyes when I accidently fall asleep with my contact lenses in.
6.    My wife really likes the indentation my glasses leave on my nose.
7.    I like the peace and quiet when I am sitting on the beach by myself because I can't find my family.
8.    When I play basketball, people confuse me with Horace Grant and Kareem.
9.    I want to be a professional referee.  (See LASIK the Refs!)
10.    There are just too many cool frames to choose from in Sunglass Hut, I can't handle the pressure!
What's your reason for not getting LASIK?